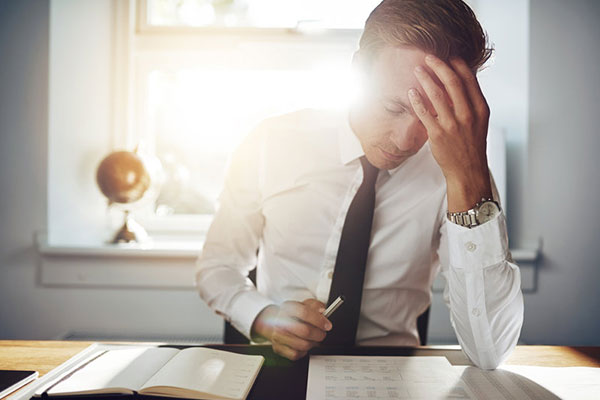 Work for yourself, not by yourself
Understanding: Guidance on the entire loan process, from finding leads through to post settlement activities
Learn quicker: Hone technical skills for helping clients with easy-to-understand loan explanations
Money: Manage cashflow by preparing and closing loans faster for quality customer outcomes
Less worries: Simplify and master compliance so it becomes second nature. Be safe and secure.
Supported: Assistance and advice with scenarios and applications in weekly meetings and anytime in-between
Never alone: Connect with industry experts and fellow New Brokers in FBM's exclusive group for networking & sharing valuable industry insights.