We like to be the commentator on Broker life and provider of useful information that will make a difference to your daily lives in the finance industry. If you would like us to add an item to our site or you are looking for something in particular let us know.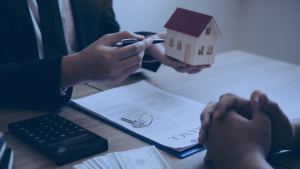 Starting a career as a mortgage broker can be both exciting and daunting. As you navigate the complex world of...
Read More
If you want to succeed as a broker, you need to become a credible authority figure. Credibility attracts more clients....
Read More
Certified Mentor & Full Member of: